Portable Combined Cabin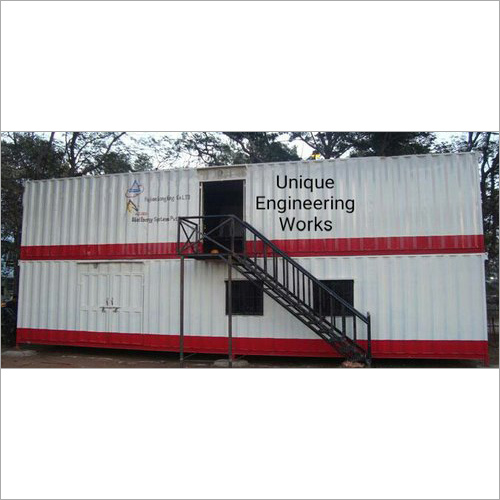 Portable Combined Cabin
Product Description
Portable Combined Cabin offers a versatile and convenient solution for those in need of flexible living or working spaces. This innovative cabin concept combines the functionalities of a portable home and a workspace in a single unit. Whether you're looking for a cozy living space, a home office, a guest room, or a remote work setup, the Portable Combined Cabin provides a customizable and mobile solution to meet your needs.
FAQs:
Q: What is a Portable Combined Cabin?
A: A Portable Combined Cabin is a modular and mobile structure that integrates both living and workspace functionalities. It is designed to be easily transported and assembled, providing a flexible solution for various purposes such as residential living, remote work, temporary accommodation, or even as an additional room for guests.
Q: How does the Portable Combined Cabin offer flexibility?
A: The Portable Combined Cabin offers flexibility through its modular design and versatile layout. It can be configured to include a living area, a workspace, a bedroom, a kitchenette, a bathroom, or a combination of these based on individual requirements. This adaptability allows you to customize the space according to your specific needs.
Q: Is the Portable Combined Cabin easy to transport?
A: Yes, the Portable Combined Cabin is designed for easy transportation. It can be disassembled into smaller components and transported to different locations. This mobility makes it ideal for those who require a portable living or working space, whether for temporary purposes or to explore different environments.
Q: What are the size options for the Portable Combined Cabin?
A: The size options for the Portable Combined Cabin can vary depending on the manufacturer or supplier. Common configurations range from compact units suitable for single occupants or couples, to larger units that can accommodate multiple rooms and occupants. It's best to inquire about available sizes when considering a purchase.